Also known as
Pause
  (previously known as AshleyWilliams) 

My Youtube Channel.
I spend time on this forum... Twinoid
I like to make gifs using gimp , it's free you should get it.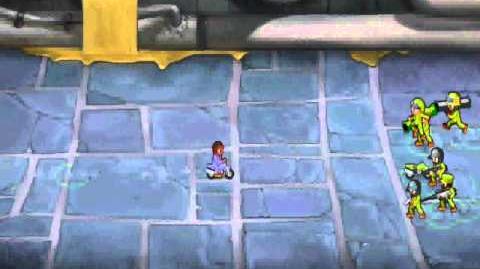 My Favorite Skills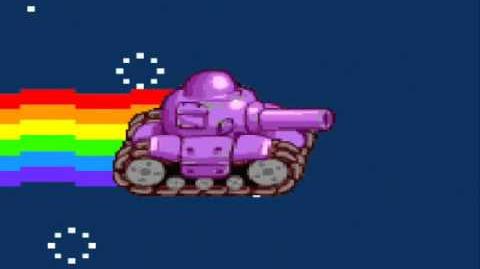 Hit list
One man army with propaganda Link
Notes
MT CSS: CSS working
MT JS: js untested
For speed testing : The Choir
My to do list
Fix the speed texting page.
Remove skills from Soldier page.
Fix First Aid
Fix the ratio
Add voting on each skill? Test and ask in the change page.
Look into...
Other Words for Trooper
"Infantry" (plural) to complement
"troops" (excludes vehicles).
"Infantryman/-men" (excludes vehicles).
"Footman/-men" (excludes vehicles).
"Squaddie" (excludes vehicles).
"Serviceman/-men" (suits everything).
Gunman/gunner (weapon specific).
enlisted person, (not cool)
military person, (not cool)
Fighter (better suits MyBrute).
warrior (off theme)
conscript, (not common, potential confusion)
draftee, (not common)
Militaryman (stating obvious).
Guard/sentry (mechanic is not featured).
Guerilla (appropriate?, close to saboteurs).
Musketeer/man-at-arms/warrior (obsolete, off theme).
Enlistee/conscript/draftee/mercenary (terms of service are not specified).
Other Random Junk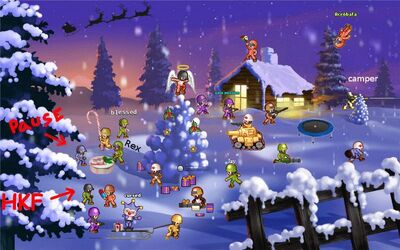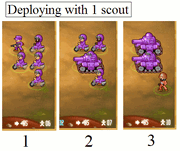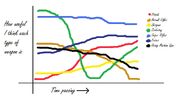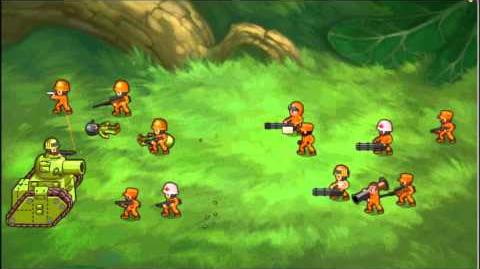 Community content is available under
CC-BY-SA
unless otherwise noted.